10 years in the aerospace sector, with our professional teams and the expertise of top-ranking experts home and aboard, GUANYI has been actively involved in significant civil aircraft development programs including ARJ21、C919、MA60、MA600、MA700、AG600 and Z15 etc. We provide products and versatile engineering solutions to meet our customer needs, ranging from structure, system, aerodynamics, power, stress, avionics, electric, flight test, airworthiness and other specialties.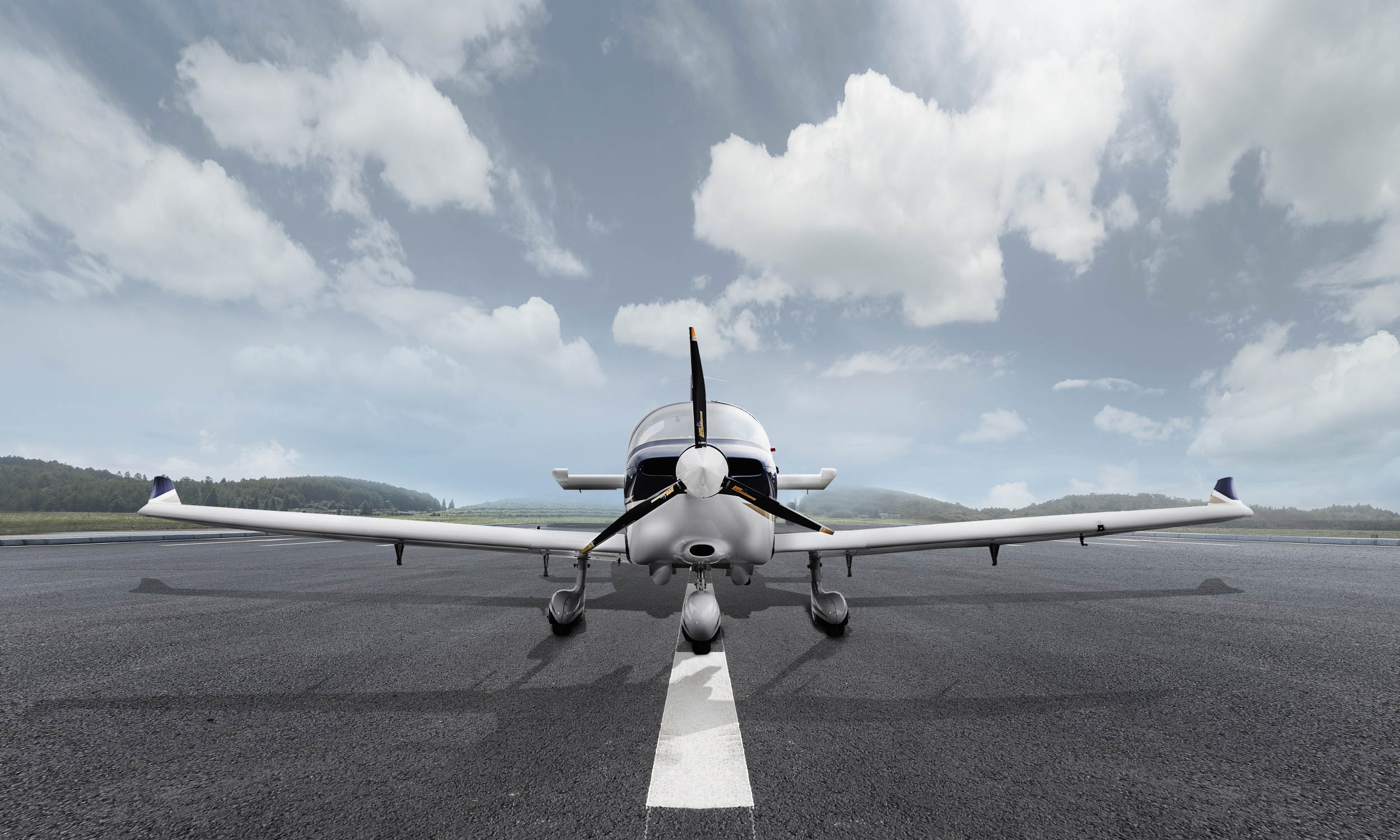 GA20 aircraft is a new-generation of single-engine four-seat fixed-wing general aircraft developed by Guanyi Aviation in conformity of the three international airworthiness standards of China (CAAC), USA (FAA) and Europe (EASA). Aimed at "international certification and global marketing", GA20 aircraft can be served multi-purpose including flight training, tourism, private flight, etc, bringing customers new models of aircraft with excellent performance and well-quality service.
Localized services, higher cost performance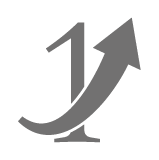 Aircraft purchase + maintenance reparation overhaul one-stop service
Provide one-stop service of aircraft procurement, maintenance, spare parts support and maintenance training.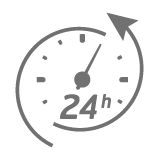 7*24h online professional customer service
The customer service network covering the whole country, multi-place convenient service, equipped with engineers from all disciplines, provides customers with professional support and solutions in the first time.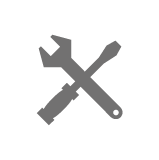 Professional on site operation support
As a TC holder of the aircraft, Guanyi Aviation can dispatch engineers on site to provide customers with the most powerful operation support guarantee.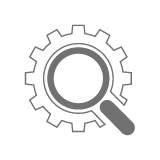 Excellent localized spare parts supply
We have complete parts inventory with perfect supply system to provide just-in-time aircraft parts service.
latest releases of CCTV, Xinhua News Agency, People's Daily and other 500 + Mainstream Media at home and abroad
Join us to realize the blue sky dream of "Fly Blissfully to the Infinite Heights".
Fast search, more convenient